Message from the Founder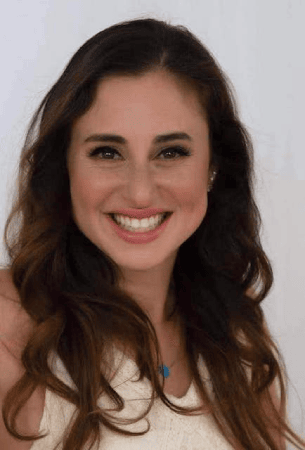 "My initial encounter with therapy left me feeling invisible and insignificant. As a young tween, I was taken to a community mental health center where my first therapy session turned into a disappointment. The waiting room, the tardiness, and the therapist's focus on my mother instead of me impacted my reluctance to return. However, my perspective shifted when I embarked on my own journey to become a therapist at the age of 23. Determined to provide a different experience, I pledged to be fully present with my clients, ensuring they feel truly seen and heard.
Throughout my career, I've come to realize that the quality of care should be at the forefront of every practice. Unfortunately, this is not always the case. Many counselors are overworked, underpaid, and poorly treated, hindering their ability to help clients make the most progress possible. Moreover, the absence of clinical supervision in such environments deprives counselors of a crucial component in providing effective mental health services.
Motivated by these observations, I established MZMA with a mission to guarantee clients receive the highest quality care from counselors who are treated with fairness and provided supervision. Our MZMA counselors are prepared to deliver empathetic, individualized care, working in an environment where they can remain fully attentive and at the top of their game. They embody compassion, maintain up-to-date knowledge in the field, and are well-versed in evidence-based practices.
What sets us apart is our unwavering commitment to the people. We prioritize punctuality, ensuring appointments start and end on time, allowing you the space and time you want with your counselor. Additionally, we take care of the administrative details by verifying all your benefits before your first appointment, streamlining the intake process and reducing our carbon footprint.
Our aim is to make your therapy experience the best it can be. With MZMA, you can trust that we have leveraged the latest advancements in technology, streamlined operations, and fostered an environment where compassionate care thrives. We are here to ensure your journey towards healing and personal growth is exceptional."