SERVICES
MZMA Therapy Fees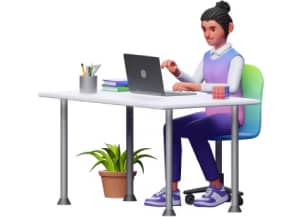 Telehealth
Telehealth psychotherapy offers a multitude of benefits that enhance the therapeutic experience. One key advantage is its accessibility, as it removes physical barriers and enables individuals to access therapy from any location within New York State.
Increased accessibility and convenience

Enhanced privacy and confidentiality

Improved continuity of care

Expanded therapist options and specialized care
Most popular
Individual Psychotherapy
Individual therapy can help you process areas of your life in which you feel stuck or distressed. It can potentially increase your understanding of the way you exist and engage with your world, yourself, and others leading to stronger resilience, life satisfaction and contentment, and overall improvement in well-being.
Personalized support and guidance

Increased self-awareness and personal growth

Effective resolution of psychological difficulties

Long-term benefits and improved quality of life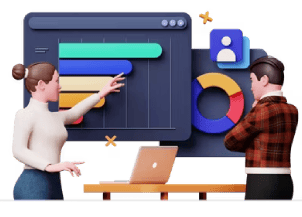 Supervision & Consultation
Individual consultation is available for early-career therapists and established psychotherapists looking for assistance navigating the business side of clinical practice. Supervision is available for Mental Health Counselors with Limited Permits only.
Business guidance and mentorship

Professional development and skill enhancement

Case consultation and clinical supervision

Increased confidence and professional satisfaction
Insurances most of our counselors accept
If we do not accept your insurance, we will provide you with a monthly statement for insurance reimbursement which may be reimbursed by your insurance.
Most out-of-network commercial insurances.